Technistone City opens in Prague
Technistone is pleased to announce the opening of its new Concept Store Karlín where you can see first-hand Technistone® realizations as well as phenomenal inspiration regarding the possibilities of interior design with Technistone®. Dubbed Technistone City, the Concept Store is located in the beautiful and avant-garde Karlín district of Prague on the corner of Karlín Square in a newly renovated historic building.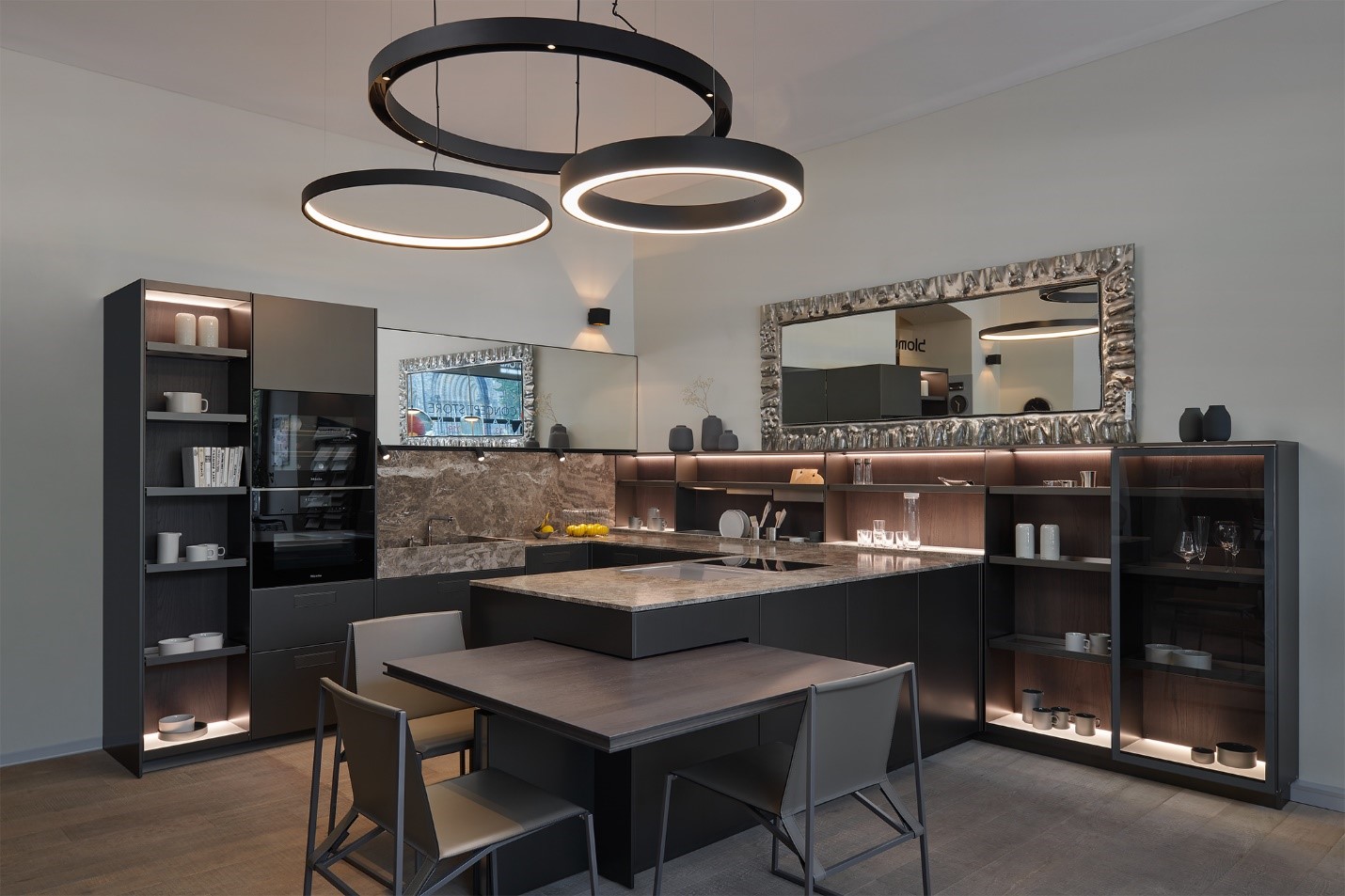 Source: Technistone
With both a ground floor full of exciting design ideas in action and a soon to open subterranean vault converted into a Technistone City showroom and filled with innovating possibilities, the Concept Store Karlín is sure to attract not only visitors from Prague and the Czech Republic but architects and designers from around the world when they visit this magnificent city in search of inspiration and new possibilities.
The material of the third millennium
TechniStone® is especially revolutionary due to the combination of crushed quartz with resin, which gives it its characteristic durable properties. Its main advantage is zero water absorption, strength and high resistance to scratches, stains or UV radiation. Thanks to these functional properties, TechniStone® is ideal for use on kitchen countertops, bathroom tiles, but also in busy commercial space in the form of tiles. With timeless design, it provides the preconditions for the perfect home of the third millennium.
Further showrooms are now planned across the region. Stay tuned for more information.