NBS
Specification is quite simply the skill of recording the detailed requirements for a construction project. From the materials used to the standards to be followed. It's critical to ensure things are done the right way. NBS is a 50-year-old tech scale-up – with our finger on the pulse of the construction industry. We help architects, specifiers, and engineers write their specifications with our market-leading platform NBS Chorus.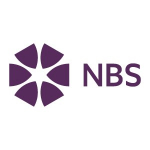 WFF
Launched in 2020, the Worktop Fabricators Federation is a non profit organization for those using industrial fabrication methods to make worktops from natural stone and similar man-made materials. The Federation's objectives are to promote professionalism across the worktop fabrication and stone masonry industries, including the promotion of good working practices and policies for health and safety in the workplace. The WFF is a unified representative voice for the industry on matters of industry-wide importance.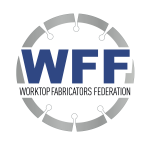 ArchiExpo
Technistone is a member of the ArchiExpo online platform designed for professionals and end customers interested in design, interior and exterior equipment, architecture and project demonstrations. Technistone profile is available at https://www.archiexpo.com/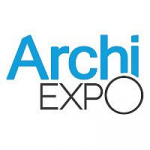 Houzz
Technistone is a member of the American online platform Houzz focused on architecture and interior design. Technistone profile is available at https://www.houzz.com/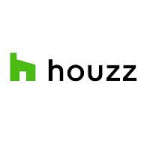 NKBA 
The National Kitchen & Bath Association (NKBA)
Is a world non-profit professional organization association of manufacturers, retailers, implementers, processors, designers in the field of kitchens and bathrooms. The association mediates the mutual exchange of information about the market, products, trends from both a business and a technical point of view.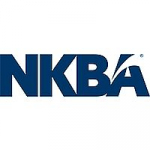 ASTA
ASTA World-Wide = Association of World Engineered Stone Manufacturers http://www.astaworldwide.com/
A.St.A. sponsors the voluntary Handle Stones With Care initiative aimed at ensuring safety when working with engineered stone. It provides recommendations for all processors and their employees focused on safety when handling engineered stone , general rules , and provisions on the use of adequate protective equipment.
A.St.A. regularly prepares a report of A.St.A. EU Policy Update on contemporary topics within the Institutions of the European Union.