New Breton software creates unique modern designs
The current market for quartz materials values increasingly challenging irregular structures. That's why Breton has developed GEV Designer 4.0, innovative software for automatically spreading pigments to create so-called veined decors.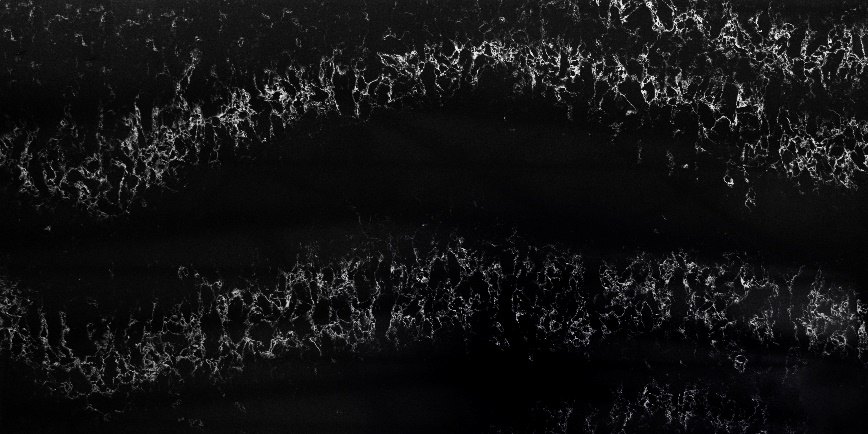 GEV Designer 4.0 was used in producing the Pearl colletion.
The software is extremely precise and allows patterns to be created on the other side of the a surface and transferred to larger surfaces. Its use is therefore very versatile. Thanks to the design library, it compares pattern blueprints. Further it also is capable of hand drawing for a natural and original effect.
The GEV Designer 4.0 online platform simplifies and accelerates operator's work with a user-friendly and intuitive interface that can be accessed from anywhere.
We applaud the Breton team and thank them for allowing us to keep up with the latest trends thanks to their innovative solution.