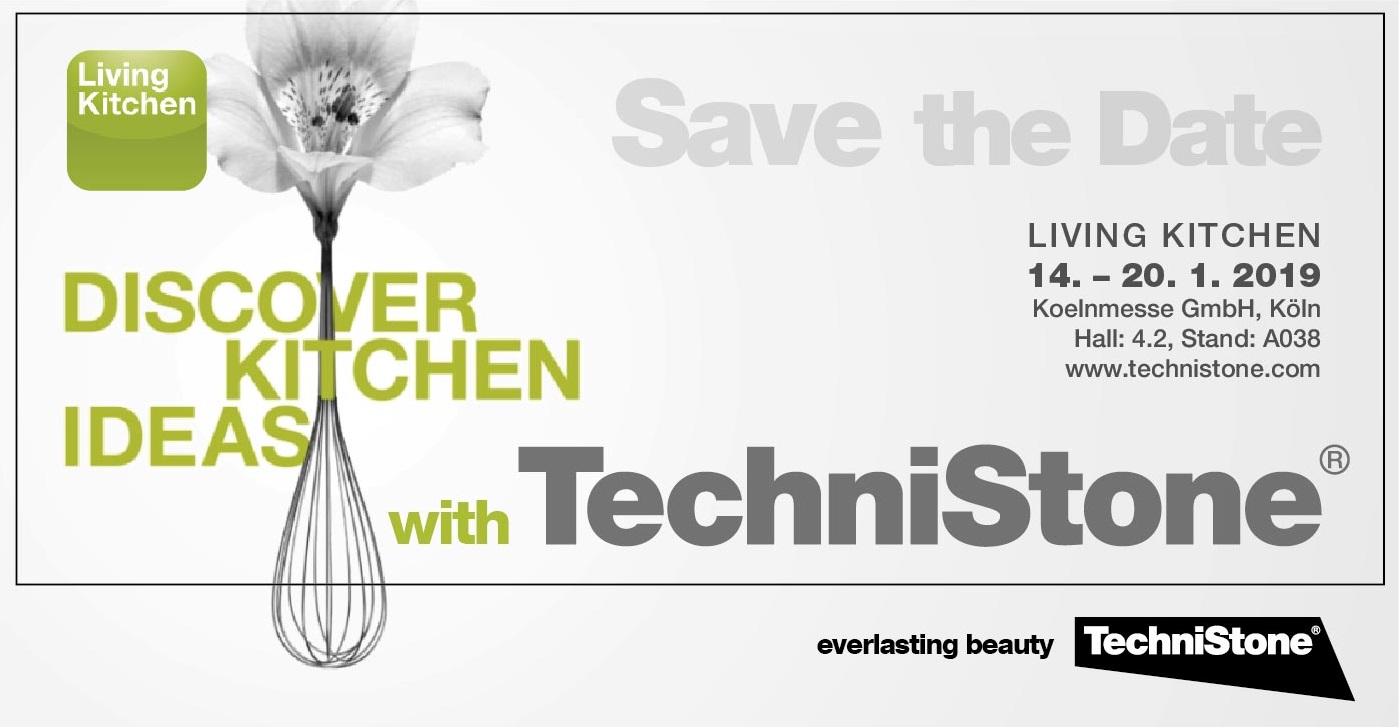 Living Kitchen
Life is cooking here! The international kitchen show in Cologne presents kitchens in all its many facets. Innovative presentations from manufacturers, world premieres for new kitchen furnishings, electrical appliances and accessories – No other kitchen fair in the world offers this mix in such depth. It draws the kitchen world´s key decision makers to Cologne.
Experience the future of kitchen
Be inspired by the latest ideas and trends as well as exciting solutions for the kitchen. From innovative presentations by manufacturers to world premieres of new kitchen furniture, electrical appliances, accessories to cooking and trend shows. LivingKitchen has evolved into the key event for the international kitchen sector and the new concept promises an innovative and exciting glimpse into the future of the entire kitchen industry.
LivingKitchen presents the life of the future
What does the kitchen design of tomorrow look like, how are nutrition trends changing technologies in the kitchen, and how intelligently can we network cooking and consumption, living and eating? Parallel with imm cologne, brand manufacturers and designers at LivingKitchen will present their vision of life in the future – with many new products and attractive events.
Steam cookers and trough hoods, island solutions and the concrete kitchen, cooking evenings and cooking robots, outdoor luxury grill and vegan cuisine – the future of the traditional kitchen has changed more dramatically in recent years than in the 30 years previous. And it is continuing to change rapidly. Where is this transformation taking us? Discover the latest kitchen trends at LivingKitchen in Cologne.
Invitation!
Date: 14. – 20. 1. 2019
Venue: Koelnmesse GmbH, Köln
Hall: 4.2
Stand: A038
For more information, visit http://www.livingkitchen-cologne.com/​
Video invitation