Well-known Czech architect Otto Dvorak.
"I only sketch with my hand and I study my predecessors. I'm trying to make timelessness, a metaphor, and readable references, "says well-known architect Otto Dvorak about the main techniques of his work. In our interview, he told us why there is no uniform architectural style today, what his favorite type of living is, where he draws inspiration for his work and why he likes to remember the addition to a wooden villa.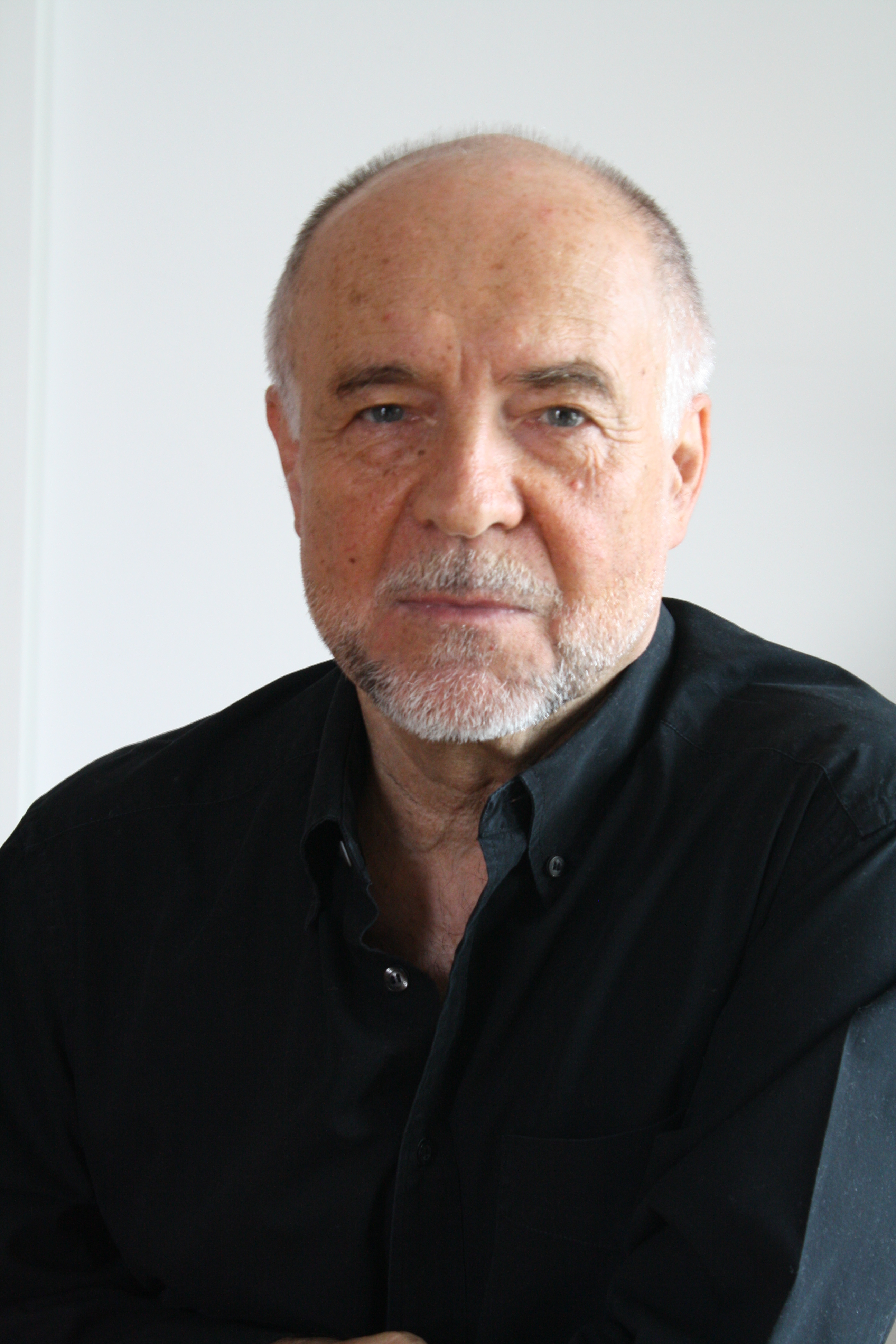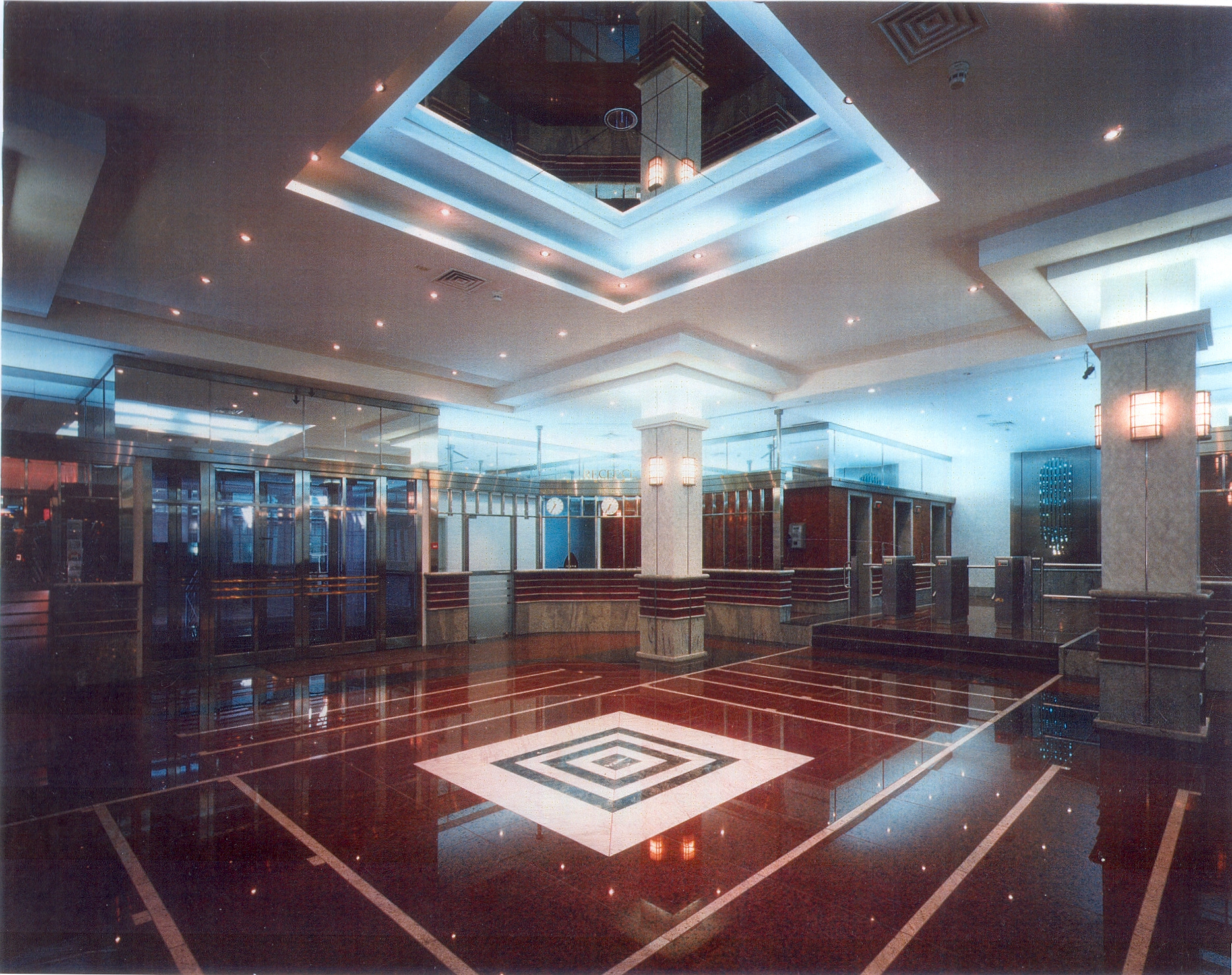 Is it possible to specify the uniform direction or trend of contemporary architecture and interior design? Or are there a few trends?
In this postmodern era, when everybody defines their own values and no one value constants exists, it is almost impossible to talk about certain trends in specific countries? Today, almost anything is possible in design and production. Some like minimalism, some historical reminiscence, someone, for example our eastern neighbors, pompous eclecticism. This often leads to a very rapid, unreasonable and superficial formal idea without sufficient experience. Grand Master of Modern Architecture - Ludwig Mies Van der Rohe said: "You cannot invent a new architecture every Monday morning." And this is happening today, massively supported by media and advertisements. I think the more educated and enlightened tend not to the trend, but rather to the 'timeless' design and interior. Eclecticism seems to be completely dominant, especially in the interior.
In recent years, the industrial style, that is, the "factory housing" style, is the forefront of your interest, what is your view of this trend? Is it timeless or is it a seasonal affair?
Yes, but this trend is not new. Lofts in New York, studios, 'adaptive reuse' of industrial buildings have been with us since the 19th century. We look for an industrial vocabulary for all the reasons I have said as controversial and formalistic. The image from the functionality of the attributed activities is a response to that eclecticism. I myself use 'open kitchens' in hotels and restaurants. In residential architecture the studio image and active kitchens in key positions / interior locations. Allows originality and warm informality. But, of course, we do not talk about the stage set trend.
What is your favorite trend, what do you like to use in your projects? Do you have your favorite material?
I do not propose trendy architecture, but I always work in close cooperation with the client and in the corresponding social and physical context of the work. Of course, I rely on materials, almost all of them, but stone and natural materials are the key. It must be authentic. Both natural and artificial light has one of the highest priorities. It creates an environment. Disposition must be fully functional and flexible, no infantile, pubertal experimentation.
And your vision for the future?
Anything goes! I would like to be optimistic, but there is such a confusion of language and verbal interpretation, controversy, that it is hardly possible to agree on the style of the times. The less to the future. G.K. Chesterton said, "Since people have ceased to believe in God, they are willing to believe every stupidity. Virtual reality takes over management over real reality, and the associated loss of knowledge of the craft will only lead to gurgling. "
When we look at customers, do you see any change in their preferences compared to the previous few years? For example, favoring to a particular style, more frequent design monitoring, willingness to pay for quality, etc.?
It depends on education, financial background, morals and the desire for client prestige. It seems that clients are learning from a flood of data on the Internet. There you have them and they don't know how to decide. There are few enlightened customers, but the number is growing. Some will let the design be done completely to the architect, the more famous, and the better. Some like and work well during the process. Many of them think they understand ground plans and design, but they do not understand. The architect's education is therefore indispensable.
Which customer is the best partner for you personally?
Enlightened, educated, grown-up, professional, healthy character-sound
What are the main techniques in your work?
I only sketch with my hand and study my predecessors. I'm trying for timelessness, metaphor, and readable references.
Where do you draw inspiration?
I look and I see what I see. I travel a lot and I study history. Maintaining continuity has great strength in itself.
Are you closer to commercial spaces or rather to residential buildings?
I work on both. They are quite different. Mainly due to complex technologies and price.
What was your first realization and what projects are you most proud of?
My first project in Boston was an extension to a wooden villa. I had a great supplier and it turned out beautiful. The extension differed from the original only in very subtle elements but distinct. I'm proud of every project, but when it's done, it does not belong to me anymore, it belongs to the public. I do not believe in self-centered behavior, so often promoted and celebrated today.
What kind of housing do you prefer?
Very broad question. Where I live, I need nature, perfect functionality, storage space and, above all, a lot of quality art around me.
This year, you were the chairman of the jury of the International Young Architects Competition, under 35 Inspireli Awards. How do you perceive the work of the young generation of architects?
I am pleasantly surprised by their high professionalism, intelligence, creativity and sense of reality.
Is there something that surprised you in this competition?
The interest of students and young architects from around the world, their maturity and sincerity.
Projects from the Czech Republic and abroad were registered. Can there be some fundamental difference when we forget the cultural aspect, that is, the inspiration from the culture from which it comes?
When you really know architecture, cultural differences are subtle, but globalization and the internet have done theirs.
The general partner of the competition was the Czech company Technistone, which produces hardened stone. Have you already met this material?
I have and I praise this material. It symbolizes quality, it is grateful, real, poetic and especially timeless. Acrylic boards have many advantages and allow perfect control of material texture and potential repairs. I also respect the large selection and color range. Personally I prefer dampened shades and not flashing colors. I used it in residential interiors.
Ing. arch. Otto Dvořák, AIA, CKA
Architect Otto Dvorak, AIA, CKA is the director of the architectural studio CDI / City design international, which operates in the USA, Germany, Austria and the Czech Republic. His work includes extensive urban projects, community work, renowned reuse of historic buildings, comprehensive urban areas, and advice and management of major international development teams. He graduated from the Harvard Graduate School of Design, where he also taught for more than 15 years. He was appointed professor at King Abdulaziz University in Saudi Arabia to initiate the establishment of the Environmental Design School in Jeddah. Currently, he lives in Prague, where he also works in the Collegium of Experts for the Department of Retention and participates in a number of lectures.