Technistone joins charity auction
Art paintings, jewellery, books and Technistone® engineered stone worktops were some of the objects of a charity auction organized by the Ronald McDonald House Foundation, which helps families with children with disabilities. The auction took place on 14 September on Poland's largest auction portal allegro.pl and was entitled: "Let's be close".
All the proceeds from this auction will help families of physically challenged and seriously ill children and provide them with free stays at Ronald McDonald Houses in Krakow and Warsaw!
We hope that the Technistone® worktop will bring you as much joy as the children's smiles your kindness has brought.
Thank you for helping us!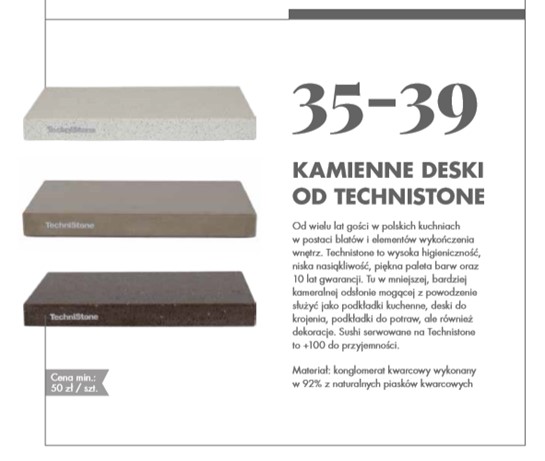 The largest auction portal allegro.pl was also the main partner of the auction.