Technistone has 30 years of experience
In 1991, the construction of a new Bohemiastone plant in Hradec Kralove began, focusing on the production of engineered stone.
The production line produced its first slab a year later, it was the now discontinued Karpat Red Decor.
The company got its current name Technistone in 1997. Then came other major manufacturing innovations that shaped Technistone and its portfolio as we know it now. Certainly worth mentioning is the first slab of the Noble Collection, produced in 2014, which was the first prototype of the now so popular Marble Decors.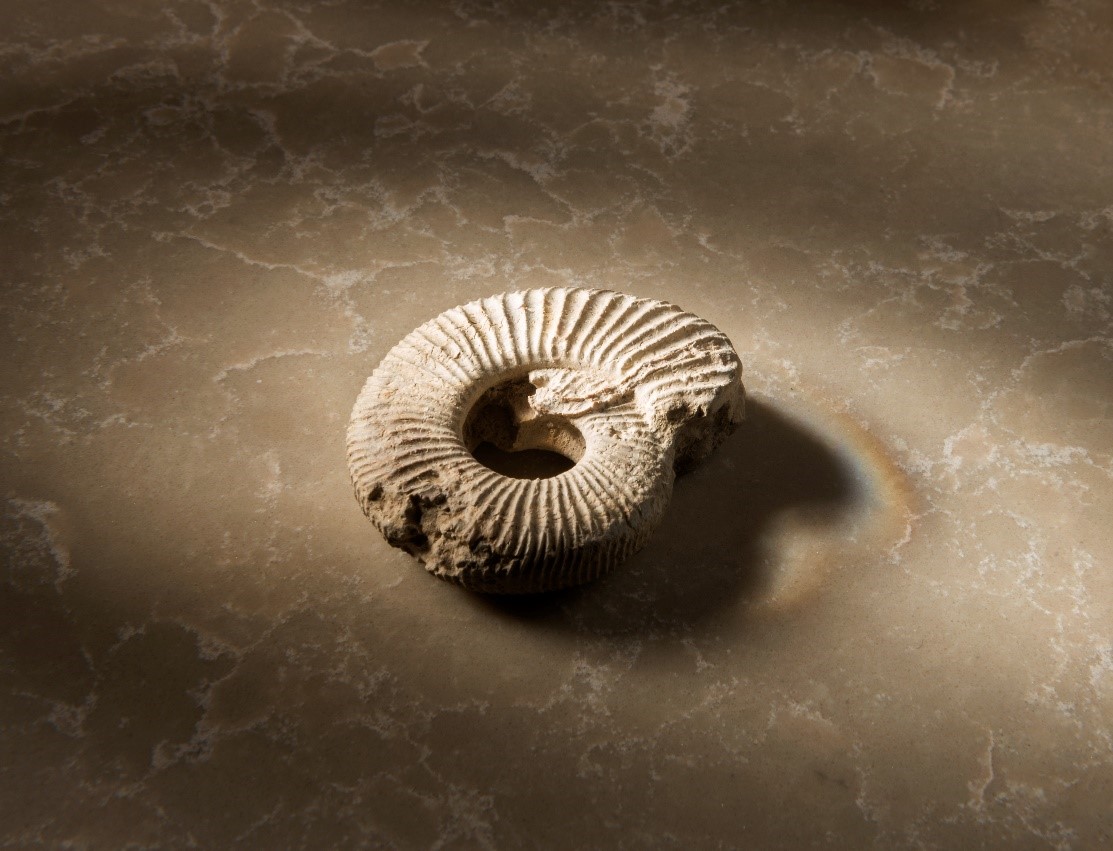 Take a look at the important milestones in Technistone's history and reflect on the old days, which gave us all the necessary experience to become a world-renowned manufacturer of the highest quality engineered stone.