Our Visit With Our American Partners Was a Great Success!
Jan Baudyš, our Deputy Sales Director, and Jozef Andrejčák, our Export Manager, recently made a business trip to the United States. Over the course of four days they visited two of our partners and eight of our partners' customers (stone fabricators and kitchen studios). The objective of the visit was to meet the companies' owners in person, get acquainted with local markets, work on our sales strategy for 2023, and present our new products for the coming year.
The TQS company, whose owner is Ricardo Saavedra, has been working with us for more than ten years. TQS has one office in Orlando, Florida and another, known as RS Distribution, in Puerto Rico.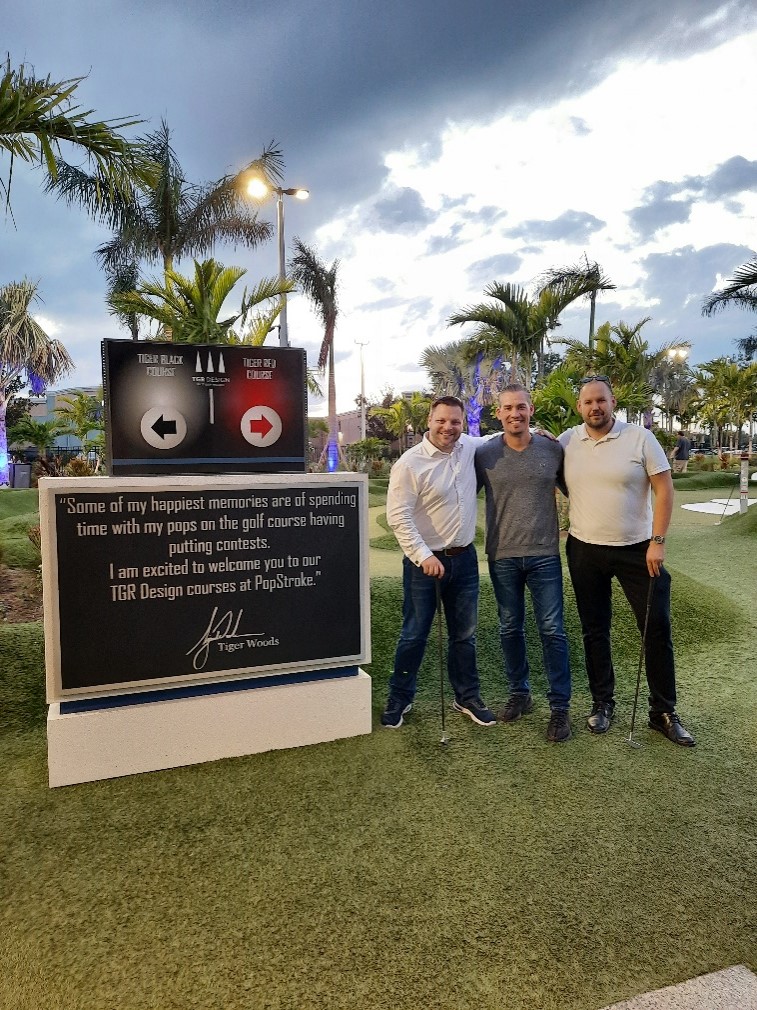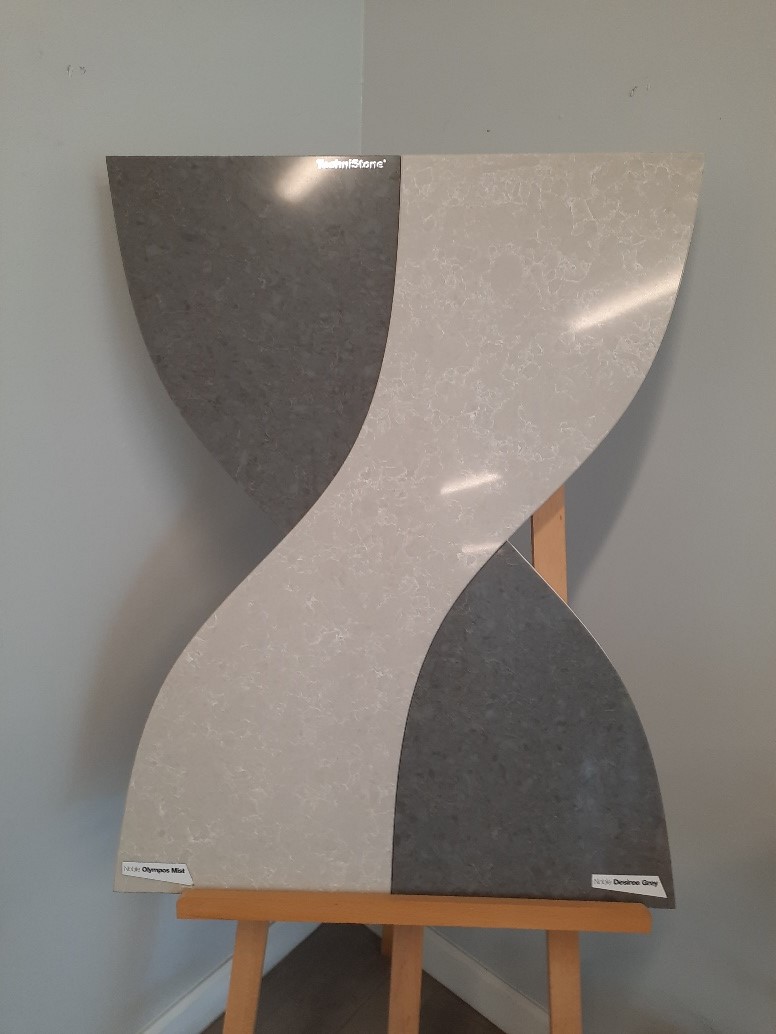 The entry hall to our partner's headquarters is dominated by a work of art made with TechniStone® material in Desiree Grey and Noble Olympos Mist.
The director of ISG, Innovative Surfaces Group, is Thomas Nelson. ISG's co-owner is Michael Lyons. ISG has been one of our U.S. partners since 2020.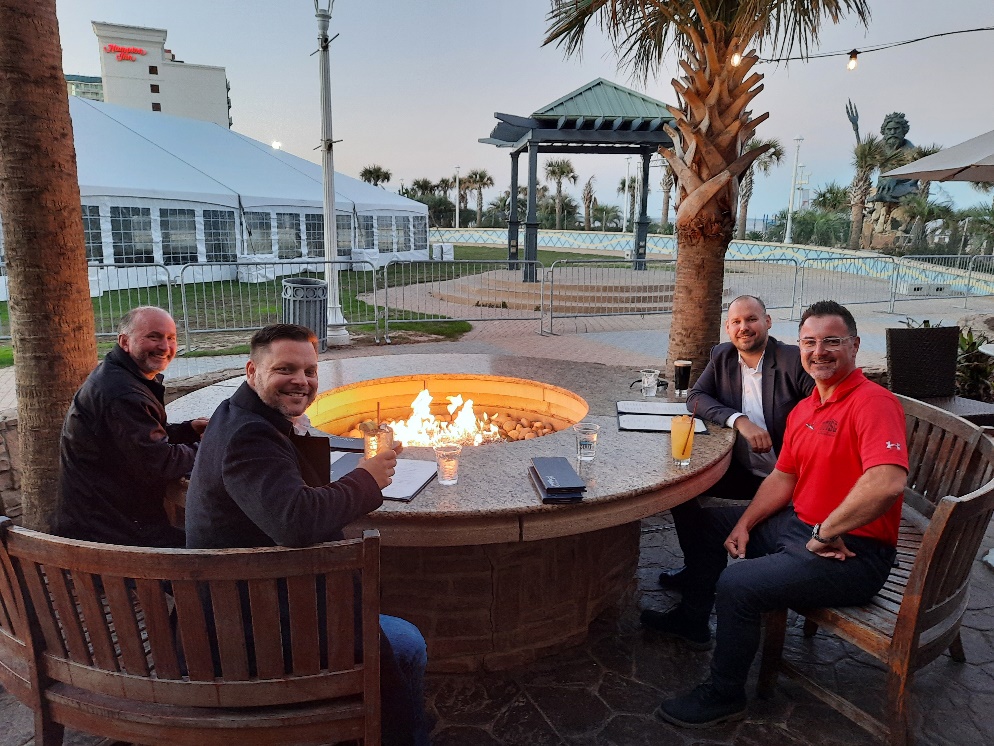 Our representatives took note of several new kitchen trends that are dominating the market in the United States. What are they?
Extra-large kitchen islands (198x353cm)
Engineered stone for countertops in the majority of kitchens
The main trend in cabinetry is the colour white (about 80 percent of kitchens are furnished with white cabinets). The same is true for kitchen countertops', says Jan Baudyš.
Designs from the Noble Collection are among the best-selling TechniStone® designs, specifically Noble Areti Bianco and Noble Supreme White