Autumn trade fairs in the heart of Europe
Autumn has long been the season when things start to pick up pace again after the lazy days of summer. The previous two months have been no exception. Inspiring interior novelties and new materials that are constantly changing to satisfy even the most demanding clients have been on display at a number of trade fairs across Europe. Here are just a few tidbits from some of the ones closest to home.
1. Marmomac - Italy
We wouldn't miss the largest stone fair in the world. Not only to meet customers arriving in Verona from around the world, but also to see what trends in stone design will prevail in the coming year. When it comes to this year's trends, the calacatta look is still on top and the popularity of the Serenity collection confirms this fact. Furthermore, as sleek and resilient stone surfaces come into fashion, displaying distinct traces of various shades and hues of stone, the brilliant contrasts inherent in the TechniStone® Terazzo collection attracted a great deal of attention.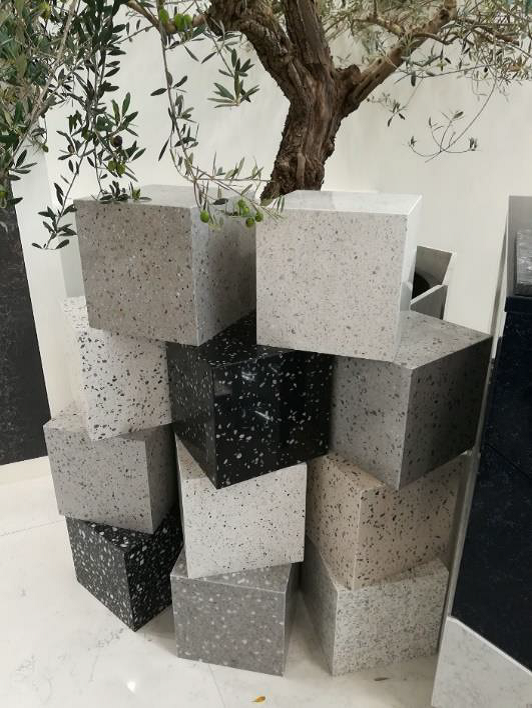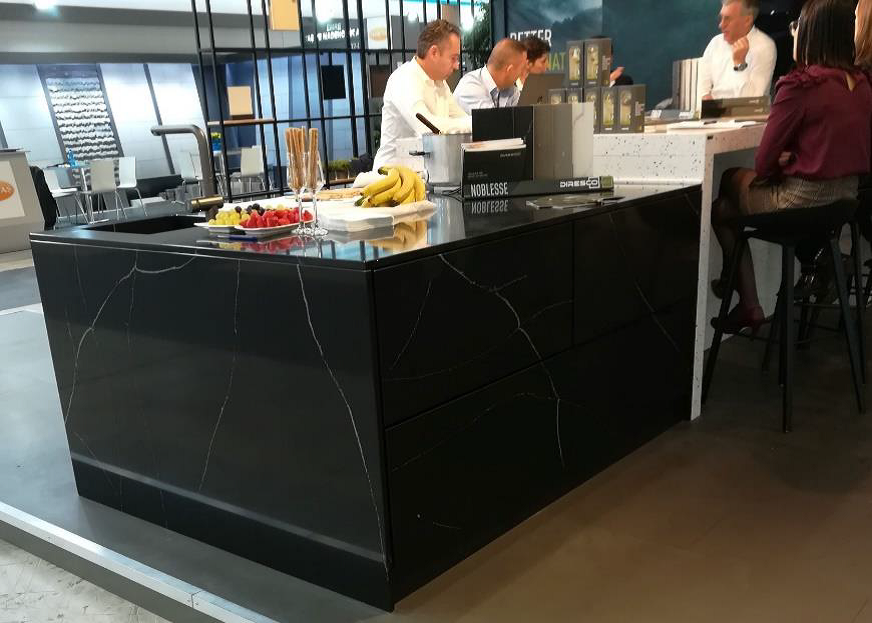 2. Moddom - Slovakia
Moddom, the largest trade fair in Bratislava, has a long tradition and thanks to our partners this year visitors could also enjoy beautiful kitchens made with various TechniStone® materials.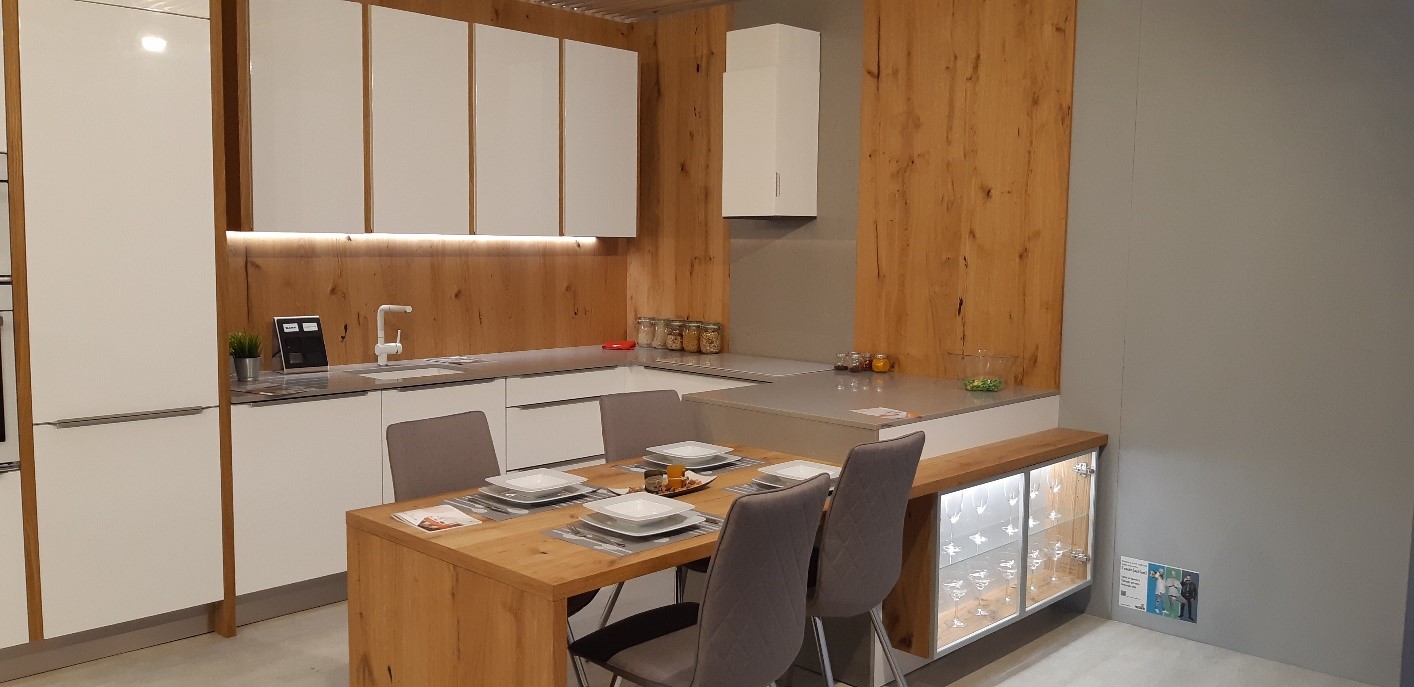 3. Designblok - Czech Republic
Designblok is the most visited trade fair in the Czech Republic. This year the main theme was the spirit of the Future. This theme offers vision, courage and a desire for continuous improvement. The entire Technistone team from the Czech Republic and Slovakia came to get creative inspiration from the best Czech artists.