An expert's view of this year's TREND
Experts love and hate industrial style. What is the best place for matt grey decors and the new terra surface from this collection? Their thoughts on this year's TREND?
Gabriela Hámová, designer and founder of Design Friendly cup & hub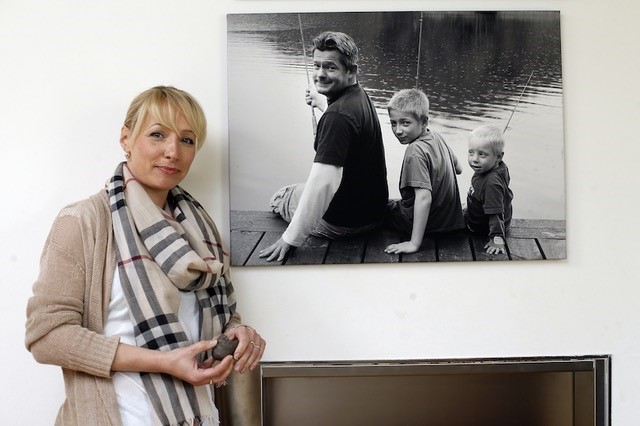 "The Technistone products from the new collection that caught my eye are the Ambient Light and Resident Dark. Their "concrete appearance" superbly complements a whole range of products and thanks to material and formatting possibilities they prove to be handy and well suited for my work especially in areas where concrete granites would suffer getting a "worn patina" (floors, worktops and slabs).
The preference over the last couple of years (as confirmed by the Maison and Object exhibition in Paris) is for soft-toned slabs in stone decor and other materials. Technistone offers the perfect inspiration for a wide range of applications."
Bára Perglová, designer, blogger and photographer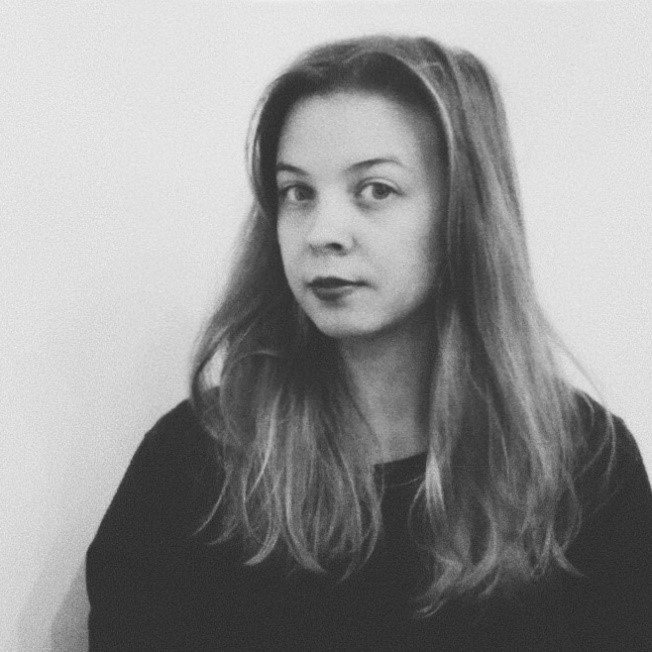 "People are looking back to their roots and going back to nature is stronger than ever before. That is why the new TREND collection is a welcome revelation. Different styles and shades which elevate the qualities of wood and plants are made compatible with tough steel and soft textiles. These conveniently fall in place with bare brick walls.
The word industrial became synonymous with comfort a long time ago, just don't be afraid of imperfections."
Tatiana Kopková, architect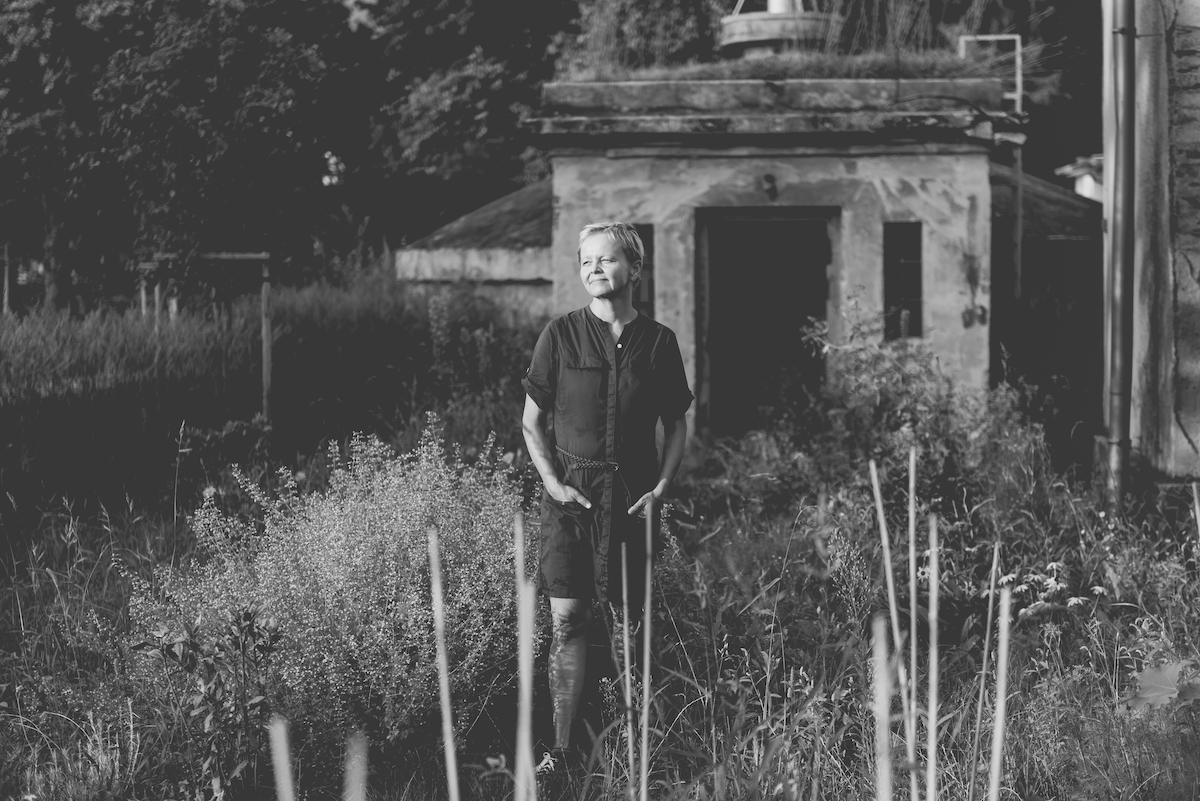 "The new Technistone collection represents an unconventional modern approach to the use of stone as a design material. TREND is influenced by functional design sought after by the younger generation of architects and is seen as an exceptional material for interior design. It is based on current European trends. As an architect, I appreciate the beauty of this collection and its use in industrial architectural designs for apartments. It is exceptional and has expanded the boundaries of artistic creativity. Utilizing these decors in conjunction with a renowned stone masonry company is the future of luxury and good taste. "
Vendula Gazo Jelínková, interior designer(JE-LI DESIGN)
" In interiors, we find bits and pieces often influenced by trends. In essence the kitchen and work-tops should be timeless. The Noble collection continues to be very popular with clients and I am therefore happy with the new neutral shades. Personally, I go for the Ambient Light décor with an industrial edge."